We Are Africa's Multi-National Software and technology company
We're a group of youthful and energetic individuals driven by a strong desire for achievement. Our goal is to make a positive impact on Africa by offering high-quality, tailored solutions that address both current and future challenges. Our expertise lies in the creation of software applications, mobile apps, websites, and interactive multimedia.
We use solution-oriented softwares and technologies to digitize operations and so make trade Simpler, more Effective, and more Efficient. 
By 2035, we want to develop and implement Scalable, Effective Technology-based Softwares and digital support services that will benefit every economic sector in Africa.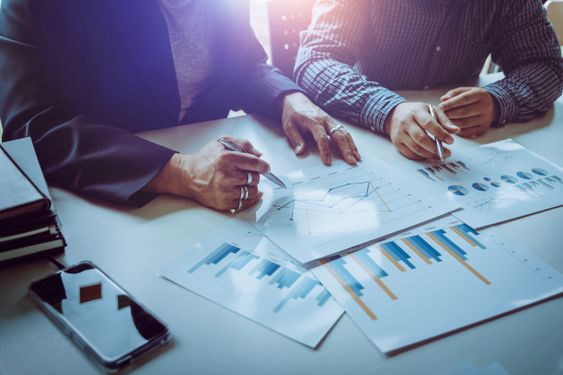 EXTRAORDINARY EXPERIENCES:
Our Multi-National Software and Technologies Company has years of experience developing and deploying computerized applications to address Africa's urgent technological and trade security concerns. For more than nine (9) years, Satetra Technologies Limited (Sarl) has offered the public and private sectors of Africa solutions that are both affordable and climate-tolerant.
Our Company's founders place a high priority on unwavering Honesty, Openness, Excellence Communication and Service performance.